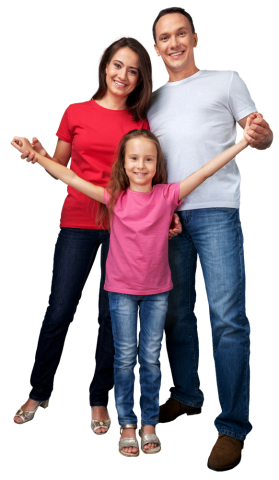 We have listed the services that your family will receive as members of Bethel Child Care Services. We are constantly looking at the services that we provide and we update our service offerings on a regular basis, so please keep checking in to what's new for your family.
Your child will receive age appropriate and developmentally appropriate curriculum which balances math, science, art, language and self-expression.
Your child will enjoy some of the best 'child care provider-to-child' ratios available.
We collaborate with every child care resource and referral agency in the Commonwealth of Massachusetts.
We are part of many of the statewide Community Partnerships for Children.
We provide referrals for Child Care Financial Assistance.
We assess all children in care and our caregivers and home visit monitors are highly skilled in identifying development delays.
We have access to funding for any child with special needs.
All providers belong to the United States Department of Agricultural Child Care Food Program which ensures proper daily nutrition.
Parent support groups
We offer on-line parenting resources with informational links that help parents choose solutions to parenting problems.
We provide parent support groups, including single parenting groups and father's groups.
We offer information regarding any type of financial assistance that your family may be eligible for.
Transportations services to and from child care.