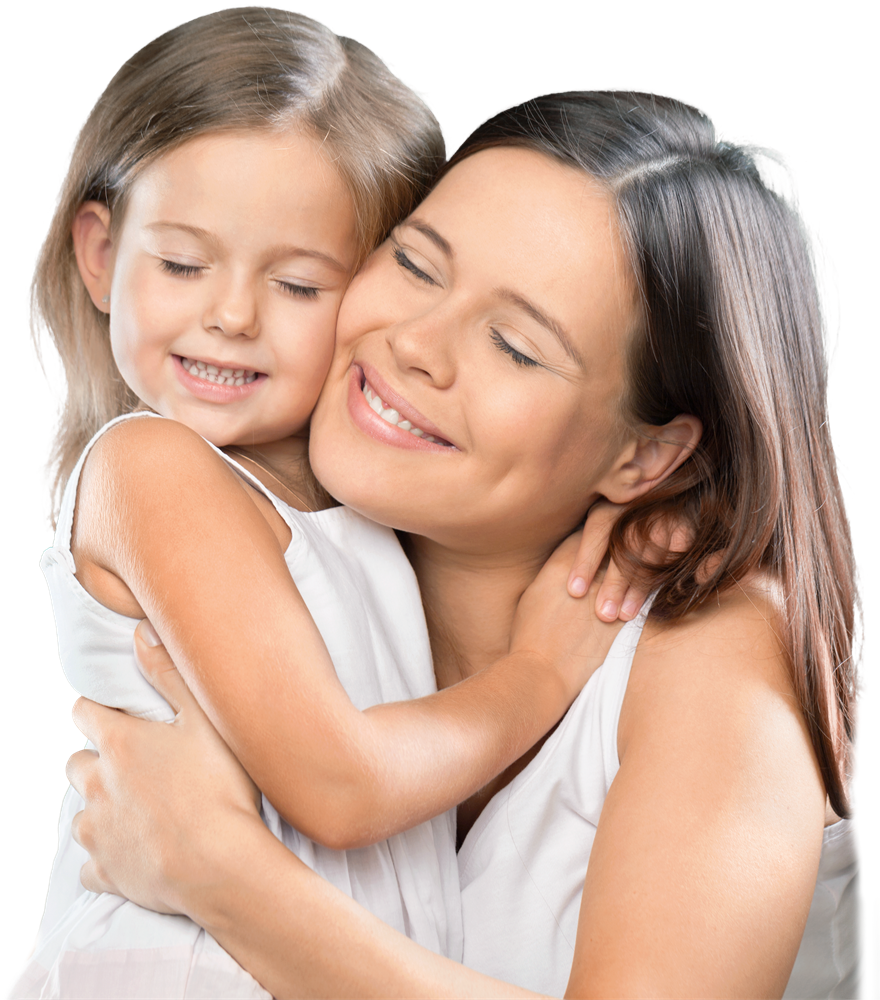 SERVING CHILD CARE PROVIDERS THROUGHOUT MASSACHUSETTS
Bethel has been assisting family child care providers to improve their child care services since 1985. We are proud to say that we are not your ordinary family child care system. We offer professional networking in child care that is second to none.
We offer monthly child care trainings. All trainings are free to any member provider who belongs to our system, including CDA certificate training. We provide a full child care curriculum which is offered in a convenient weekly format, for providers who like to customize their curriculum. Our full curriculum is also free to all of our family child care providers. Bethel reimburses the child care providers affiliated with us for educational classes related to the child care field. We have a full lending library that is free, including our own curriculum kits with great ideas to engage your children in care as well as providing early educational activities. Our providers are trained in the use of Teaching Strategies and Creative Curriculum for early childhood development.
We list your child care program to prospective parents in your area and we refer those prospective clients to you. Through our referral process we do not force placements. We support the provider/ child relationship and we believe in family choice. Bethel provides the services that help children grow through nurturing and early education. We believe that you, the provider, should set the child care reimbursement rate for all private children enrolled in your program, so all private referrals would reimburse you at your rates. We also assist with all paperwork related to your child care and provide helpful documentation to make paperwork less painful. We offer transportation services for the children in your care.
Recent studies show that most children under the age of six are attending licensed family child care homes. Family child care can offer a more nurturing environment for children. Family child care education is usually more flexible than center based care and therefore offers itself to more learning opportunities for children. Bethel's mission is to help family child care providers advance their businesses and we provide the expertise and tools to support you and your child care program. Call us for more details